NATURAL – Relating to nature or the Universe
RESONANCE – The natural vibration frequency of a system
OPTIMIZE YOUR EXPERIENCE OF MUSIC
Natural Frequency Spectrum Conversion Process
               Natural Resonance mobile apps adjust the tuning of your music by utilizing a patented process to convert from today's standard tuning to your personal natural resonant frequencies, improving overall the experience of music on the body, mind and spirit.
All of nature vibrates like a "grand living orchestra" in perfect harmony with itself and a
ll natural phenomena are ultimately dependent on, if not entirely determined by the frequencies of the vibrations surrounding it.

Now you can convert all your songs and feel what music can be in your life.
Law of Sympathetic Vibration
sympathetic vibration is a phenomenon wherein a vibratory body responds to external vibrations to which it has a harmonic likeness. Have you ever had the experience when you sing or shout into a piano with the dampers off? If not, try it sometime.  What happens is after you make you vocal sound, the strings of the piano continue to vibrate with a matching sound of your voice. This a practical example of the "Law of Sympathetic Vibration" more…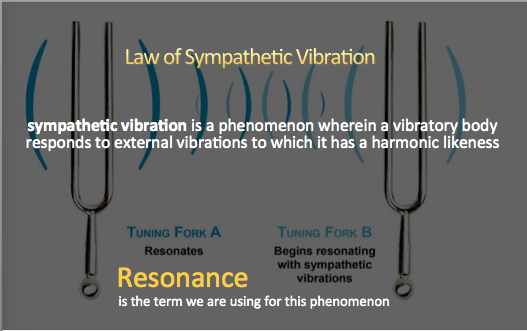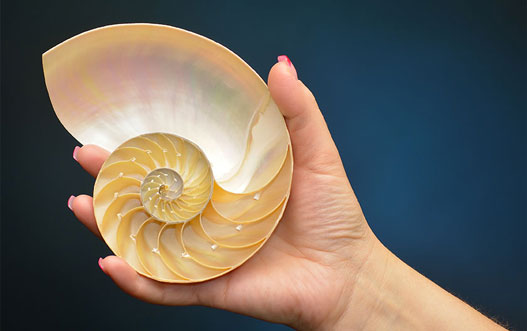 Golden Ratio in Physical Human Design
When the PHI ratio of 1 to 1.618 are revealed in our bodies we see the very attractive physical results of Natural Design
EXPERIENCE THE DIFFERENCE! BEFORE AND AFTER RA CONVERSION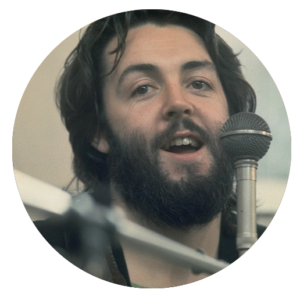 BEFORE AFTER CONVERSION
POPULAR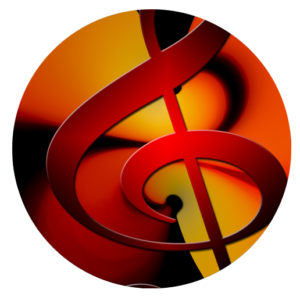 BEFORE AFTER CONVERSION
CLASSICAL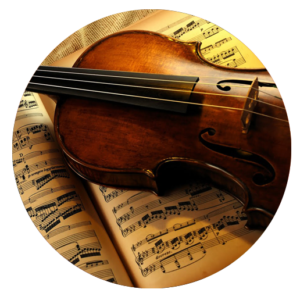 BEFORE AFTER CONVERSION
INSTRUMENT
ALAN HOWARTH
FOUNDER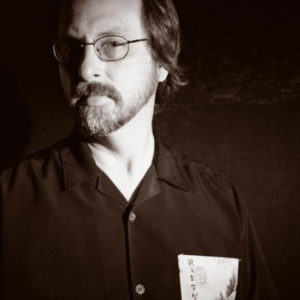 Alan Howarth's high school and college days took place in Cleveland, Ohio. Playing music in local rock bands, he opened for national touring acts including "The Who", and "Cream". He then began to create original music in bands "Braino" and "Pi Corp, utilizing synthesizers to make electronic music. He was invited to provide synthesizer support for fusion jazz band, "Weather Report", beginning in 1976, which relocated him to LA. The major breakthrough for Alan was in 1979, when he met the sound effects team for Star Trek-The Motion Picture, launching him as a sound designer for the following 6 Star Trek feature films. Alan's next break was "Escape From New York" where he co-composed music with director, John Carpenter. Firmly established as a producer, film composer and sound designer, he continues be a sonic visionary today.
INTERVIEWS
THE NATUAL RESONANCE APP
CONVERSION TECHNOLOGY
Natural Resonance mobile apps the will process your music by changing it's tuning from basic standard tunings into the frequencies of your body, mind and spirit.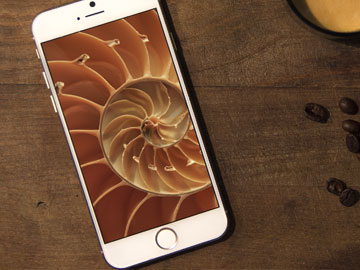 Relieve stress and promote a lasting and substantial
reduction in people prone to anxiety states.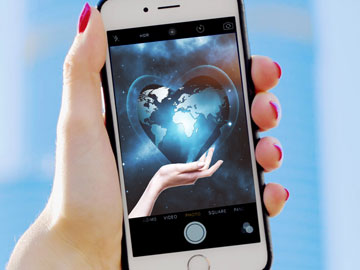 Increase verbal ability and also the performance IQ
Facilitate a deep physical relaxation and mental clarity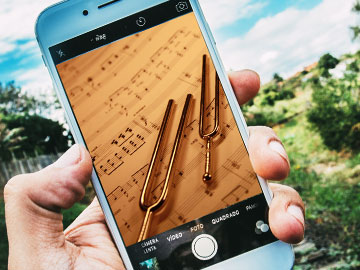 Better synchronize the two hemispheres of the brain.